Become a Dealer
We've got you covered on becoming an Ameraguard dealer…
…technically advanced supplier of high-quality materials, equipment
…pioneered the highest quality Polyurea/Polyurethanes hybrid material
…state-of-the art high-quality, American-made, high-pressure, heated spray equipment
…all components meet rigorous Underwriters Laboratories quality and safety standards
…exceptional ongoing technical, customer service and online marketing support!
No matter the product request, we have the right application for your customer…
Construction - decks, foundations, retaining walls, floors, roofs

Marine - boat hulls, boat decks, marine ramps, cargo holds.

Farming - silos, feed containers, storage tanks, etc.

Trailers - boats, horses, personal watercraft, work trailers, etc.

Industrial/Commercial - dump trucks

General Automotive - floorboards, van interiors, wheel well undercoating, rocker panels, fuel tanks, wheel flares, tube steps

RV Trailers and Motor homes - RV roofs, nose masks, interior floors.

Sound System applications - speaker boxes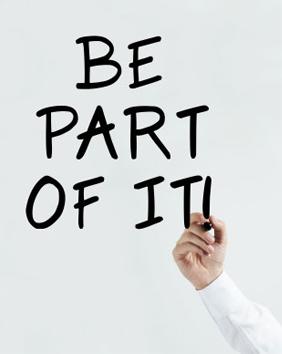 No matter your business needs, we have you covered…
Application expertise

Equipment

Product offerings

Detailed training and safety procedures

Start-up pricing
Ameraguard is dedicated and committed to innovative technology backed by reliable customer service. In addition, every aspect of the Ameraguard dealer network is built upon a foundation of integrity, innovation and the highest standards of quality and consistency.
For more information, email [email protected] or call 1.866.366.7035 ext.203